Differences between revisions 6 and 7
←

Revision 7 as of 2019-04-20 15:37:37

→

⇥

Deletions are marked like this.

Additions are marked like this.

Line 5:
Line 5:
Please display credit '''(c) KAGRA Collaboration / Ray.Hori''' when you use the image. You may resize, trim, convert to grayscale image or CMYK image for printing, or overlay texts or other images. However, magnification more than 150%, extreme color conversion, and extreme image conversion (photo retouch) are not allowed.
Please display credit '''(c) KAGRA Collaboration / Ray.Hori''' when you use the image. You may resize, trim, convert to grayscale image or CMYK image for printing, or overlay texts or other images. However, magnification more than 150%

of original size

, extreme color conversion, and extreme image conversion (photo retouch) are not allowed.
Line 15:
Line 15:

View 1 (original image: A1 size)

Line 20:
Line 21:
View 2 (original image: A2 size)

Line 24:
Line 27:
Cryostat zoom view 1 (original image: A2 size)

Stunning CG illustrations by illustrator Rey.Hori is now available for all the KAGRA Collaborator.
KAGRA Collaborators can use these illustrations for non-profit purposes like public outreach, presentation, poster, scientific articles, institutional web pages, and so on.
Please display credit (c) KAGRA Collaboration / Ray.Hori when you use the image. You may resize, trim, convert to grayscale image or CMYK image for printing, or overlay texts or other images. However, magnification more than 150% of original size, extreme color conversion, and extreme image conversion (photo retouch) are not allowed.
For the usage outside of the collaboration, ask kagra-pub@icrr.u-tokyo.ac.jp.
These illustrations are produced by Tomaru-san's kickoff, advisory and budget securement, CAD data from KEK and NAOJ(Thanks Ueda-san and Hagiwara-san), and Obayashi's affairs management in March 2019.
For any questions or request, ask Obayashi (ooba@icrr.u-tokyo.ac.jp).
Click link below each figures to download png or psd files.
View 1 (original image: A1 size)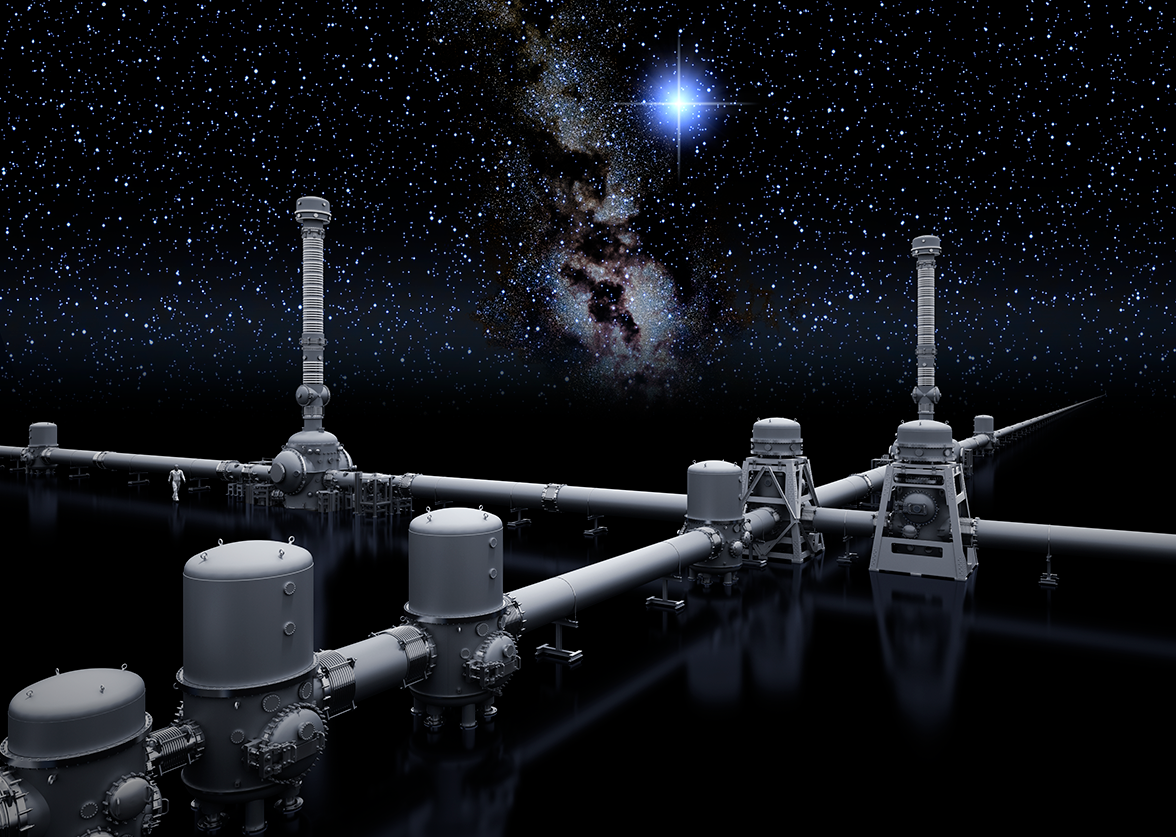 https://gwdoc.icrr.u-tokyo.ac.jp/cgi-bin/private/DocDB/ShowDocument?docid=10014
View 2 (original image: A2 size)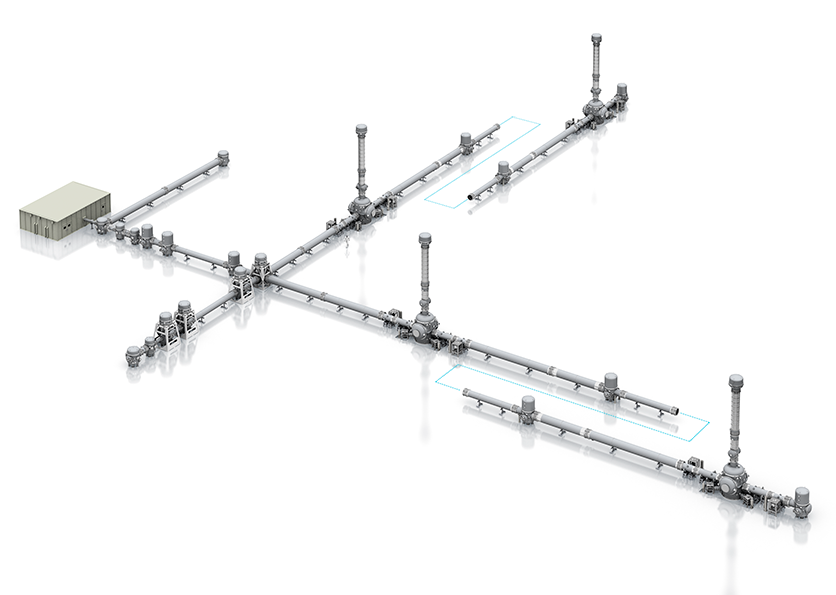 https://gwdoc.icrr.u-tokyo.ac.jp/cgi-bin/private/DocDB/ShowDocument?docid=10015
Cryostat zoom view 1 (original image: A2 size)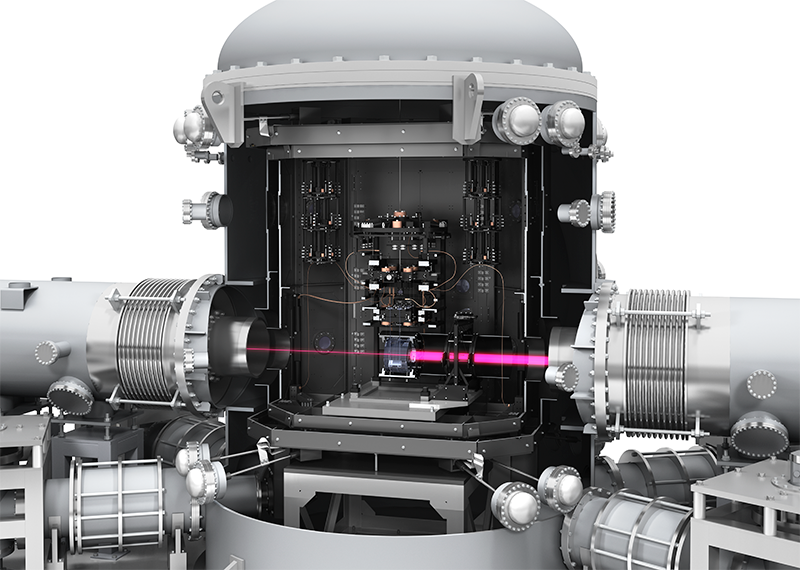 https://gwdoc.icrr.u-tokyo.ac.jp/cgi-bin/private/DocDB/ShowDocument?docid=10026